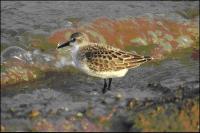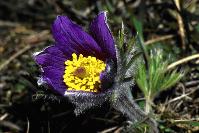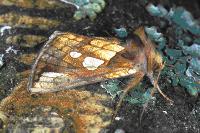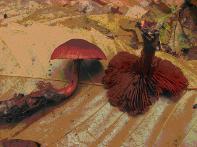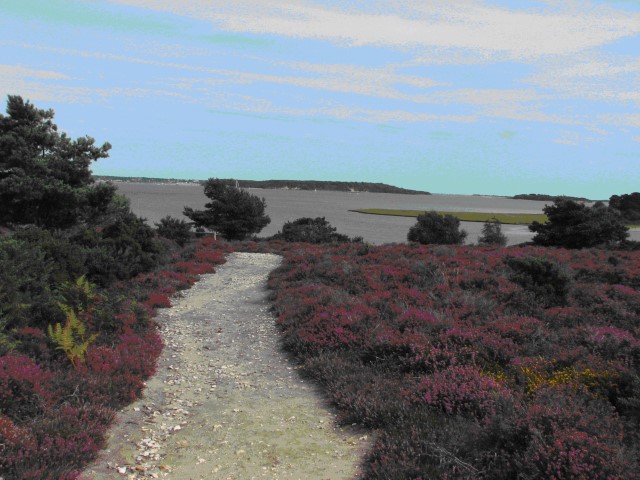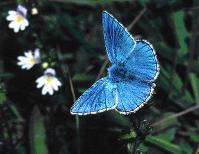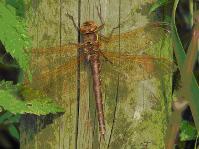 Nature Study
Merley Community Centre, Harrier Drive, Merley, Poole
Wednesdays: 10:30am to 12:30pm
Poole U3A has had a weekly nature study group since February 1993, led by David Godfrey, a local amateur naturalist and D.W.T. member. The group has met in Broadstone until 2008, when the venue changed to the Merley Community Centre, adjoining Harrier Drive and a few minutes from a bus stop on Oakley Straight (No. 4 Wimborne - Poole). Unlike the previous venue, there is adequate car parking for participants, and the Poole - Wimborne No 4 bus stop is 5 minutes away. Topics covered include ornithology (including bird song recognition), wild flowers, insects (butterflies, moths, dragonflies etc), other animals and fungi, as well as local habitats and nature conservation.

In 2008 we upgraded our equipment to a laptop/digital projector system, and we have a considerable variety of excellent nature information software, which has proved very popular. This also gives nature "digital photographers" an opportunity to display and identify their subjects (using CD or memory stick). Those without a digital camera are also welcome, and would find the group worthwhile - it is about Nature and not Photography. Recently it has become possible to use and view the Internet for information and pictures in the class (a major improvement!), but we also use identification books, articles and videos. Occasionally we have a study walk in the countryside in addition to our weekly sessions.
U3A membership is obligatory for participants, to meet room hire and admin costs.

For further details ring David at 01202 882866.