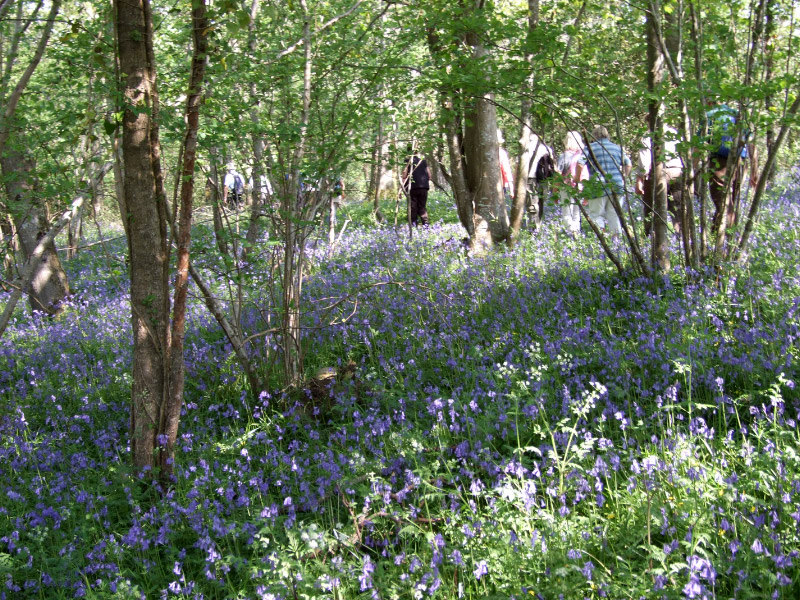 Poole U3A is able to offer walks of varying lengths and requiring varying levels of fitness.
The Events Calendar lists all walks currently available. For further details of each type of walk please see below.
Pub Walks
Pub Walks are usually between four and five miles long, start at 10:00am prompt and are taken at a fairly easy walking pace, returning in time for lunch. New members are always welcome.
For more details of Pub Walks please phone Ann or Ian Robinson on 625635.
Country Walks
Country Walks are held monthly on Thursdays, starting at 10am prompt, returning by about 1pm. Walks are usually between 5 and 6 miles in length and are at a moderate pace. Suitable walking boots/shoes are recommended. New U3A members are always welcome, and you should be confident of your level of fitness to join these walks.
If you would like further information on the Country Walks please phone Alan or Jenny Jowsey on 01202 605515.