Welcome to Poole U3A...
We're one of the largest U3A groups in the country. With over 1200 members we are able to offer a wide range of classes and activities. Check out the Class Finder and What's On to find out more. Term dates are listed here.


Third Age Trust Notices
See TAT Information for news and information about the Third Age Trust.
Contact Us
Tel: 01202 678113 (answer-phone out-of-hours)

Email: pooleu3a@gmail.com

Poole U3A Office
Canford Heath Community Centre
Mitchell Road
Poole
BH17 8UE

Office hours: Mondays, Wednesdays and Fridays - 10:00 to 12:00 noon
Please note - the office postal address is: Poole U3A Office,
c/o Canford Heath Library, Mitchell Road, Poole BH17 8UE


Members' Area
You will need a user name and password to access this area. These can be found at the bottom left hand side of your Poole U3A membership card (in the format [username password]).


Dorset Police Cyber-Crime Advice

For information about tackling Cyber-Crime, click here.


Poole U3A Website

Can't find what you want? If you have any problems using this website, or have any suggestions for improving it, please contact the Poole U3A Webmaster (pooleu3awebmaster@gmail.com).
For information about Cookies used on this site, click here.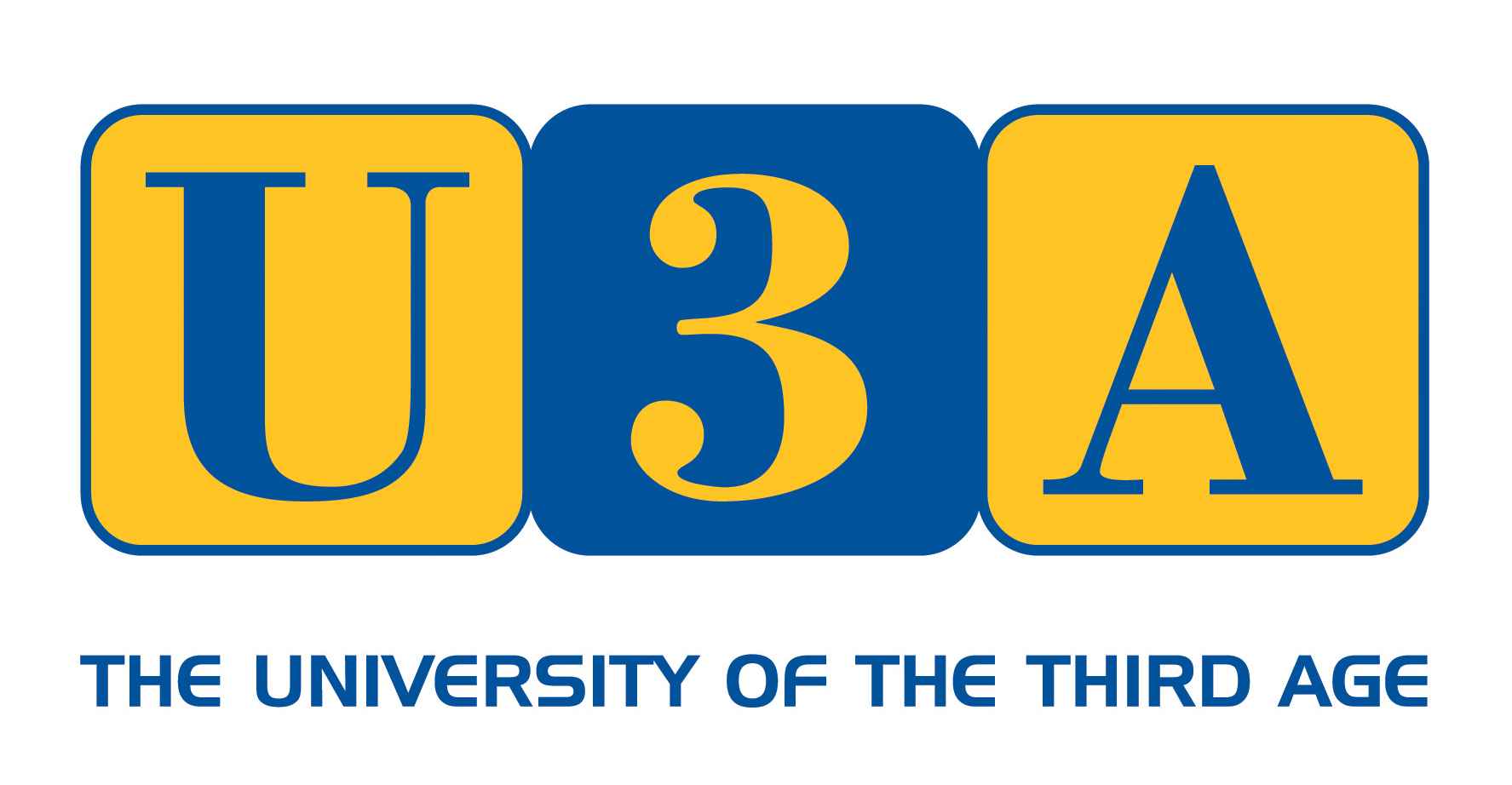 Poole U3A is part of an exciting world-wide movement which aims to provide educational and recreational facilities for those no longer in full-time employment. Find out more about the U3A here.
Latest Updates
Class listings updated for Summer Term 2017 here.

Download the Summer Term 2017 library edition of Delphinus here.

What's On updated for Summer 2017
U3A Summer Schools 2017 - details here.

See new link to Dorset Police advice on Cyber-Crime (see panel on left).

U3A Free Legal Helpline Service - details updated here.

Class Full? Use this form if you want to join the waiting list.

Please make sure the office has your email address.

Class Leaders - please check if your individual webpage needs any changes and email any amendments to the webmaster.
Registered Charity No. 1019559