Welcome to Poole U3A...
We're one of the largest U3A groups in the country. With over 1200 members we are able to offer a wide range of classes and activities. Check out the Class Finder and What's On to find out more. Term dates are listed here.
Members' Area
You will need a user name and password to access this area. These can be found at the bottom left hand side of your Poole U3A membership card (in the format [username password]).


Dorset Police Cyber-Crime Advice

For information about tackling Cyber-Crime, click here.


Poole U3A Website

Can't find what you want? If you have any problems using this website, or have any suggestions for improving it, please contact the Poole U3A Webmaster (pooleu3awebmaster@gmail.com).


Privacy Policy

To see our Privacy Policy, click here.
European Parliament Elections - May 2019
EU elections will take place on Thursday, 23 May, and so the following venues will not be available to Poole U3A on that day:

Bearwood CC
The Branksome Centre
Creekmoor CC
East Dorset LTCC
Merley CC

It has been arranged with each of those venues that the classes normally held on that Thursday will instead take place, at the usual times, on Thursday, 18 July 'in lieu'.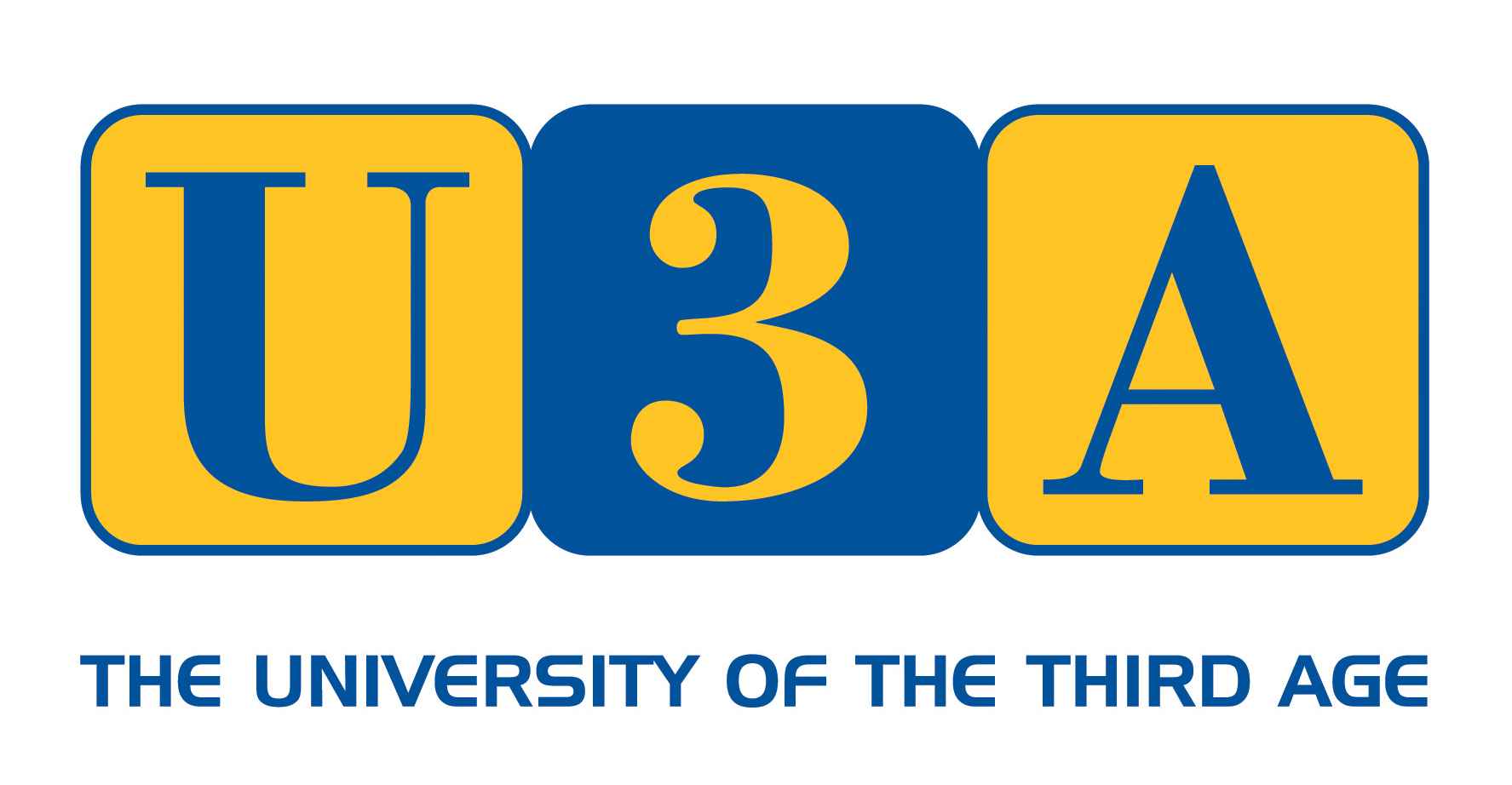 Poole U3A is part of an exciting world-wide movement which aims to provide educational and recreational facilities for older people no longer in full-time employment. Find out more about the U3A here.
Latest Updates
U3A National Conference and AGM, 27-29 August, Nottingham - see details here.

EU Elections - 23 May - see important notice on the left of this page.

Class listings now updated for Summer Term - see here.

Music and Film licences now available here (at bottom of page).

See Delphinus Spring Term (library edition) here.

Online application/renewal form is here.
Full classes - If the class you are interested in is fully booked, please complete this form or contact the office (tel: 01202 678113) if you would like your name to be added to the waiting list for that subject.

See our Privacy Policy here.

Send us pictures of your U3A activities for the Photo Gallery.

Class Leaders - please check if your individual webpage needs any changes and email any amendments to the webmaster.

Poole Harbour photo by Sue Sieger

Registered Charity No. 1019559