Important Coronavirus Information for Members of Poole U3A
A message from Val Ingram, Chairman of Poole U3A

Following the advice from the Government yesterday, which indicated that all "unnecessary social contact" should stop, all Poole U3A classes and activities including trips, walks, talks and classes meeting outside term time must cease immediately.
The classes for the Summer Term will not start in April and we will contact all members with an update when we feel able to re-commence classes.
The Open Day on 3 June at The Eco Hub will hopefully take place in October, if the venue is available and the situation has improved.
Stay safe and stay in contact with each other by phone, email or Facebook etc.
Val
17 March 2020

A message from Rory MacKay, Hon. Treasurer of Poole U3A, re Subscription Refunds

The current class cancellations which we have had to impose raise the question of refunds of member subscriptions. Your committee is actively considering how to deal fairly with this issue.
Poole U3A, as a not-for-profit charity, carefully sets membership subscriptions for each academic year at a level which is intended to cover costs. When costs unexpectedly fall, as they will now do because we will not be hiring class venues for the foreseeable future, the guiding principle must be that the savings are passed back to our members.
In saying this, it should be borne in mind that our overheads will not be reduced. We will still have to pay for affiliation to the Third Age Trust ( the U3A national umbrella body), for the insurance cover that goes with it, and for rental & other costs of our office in The Spire.
The other major consideration to bear in mind is that there is no way of knowing how long the current shut-down will last. It appears very likely that it will be in force at least until the end of the summer term, but an extension beyond that cannot be ruled out.
Given this level of uncertainty, the policy which Poole U3A is considering is that next year's membership fee will be reduced to reflect the savings up to the point at which U3A activities resume. For continuing members, that may well take the form of a rebate on next year's subscription. For those members who do not wish to continue, a cash refund will be given.
If you have any questions about this, please address them to me.
Rory MacKay
01202 692478
rdjmackay@btopenworld.com
Honorary Treasurer
23 March 2020

Click here for the latest Government advice on Coronavirus
Welcome to Poole U3A...
We're one of the largest U3A groups in the country. With over 1200 members we are able to offer a wide range of classes and activities. Check out the Class Finder and What's On to find out more. Term dates are listed here.
Members' Area
You will need a user name and password to access this area. These can be found at the bottom left hand side of your Poole U3A membership card (in the format [username password]).


Dorset Police Cyber-Crime Advice

For information about tackling Cyber-Crime, click here.


Poole U3A Website

Can't find what you want? If you have any problems using this website, or have any suggestions for improving it, please contact the Poole U3A Webmaster (pooleu3awebmaster@gmail.com).


Privacy Policy

To see our Privacy Policy, click here.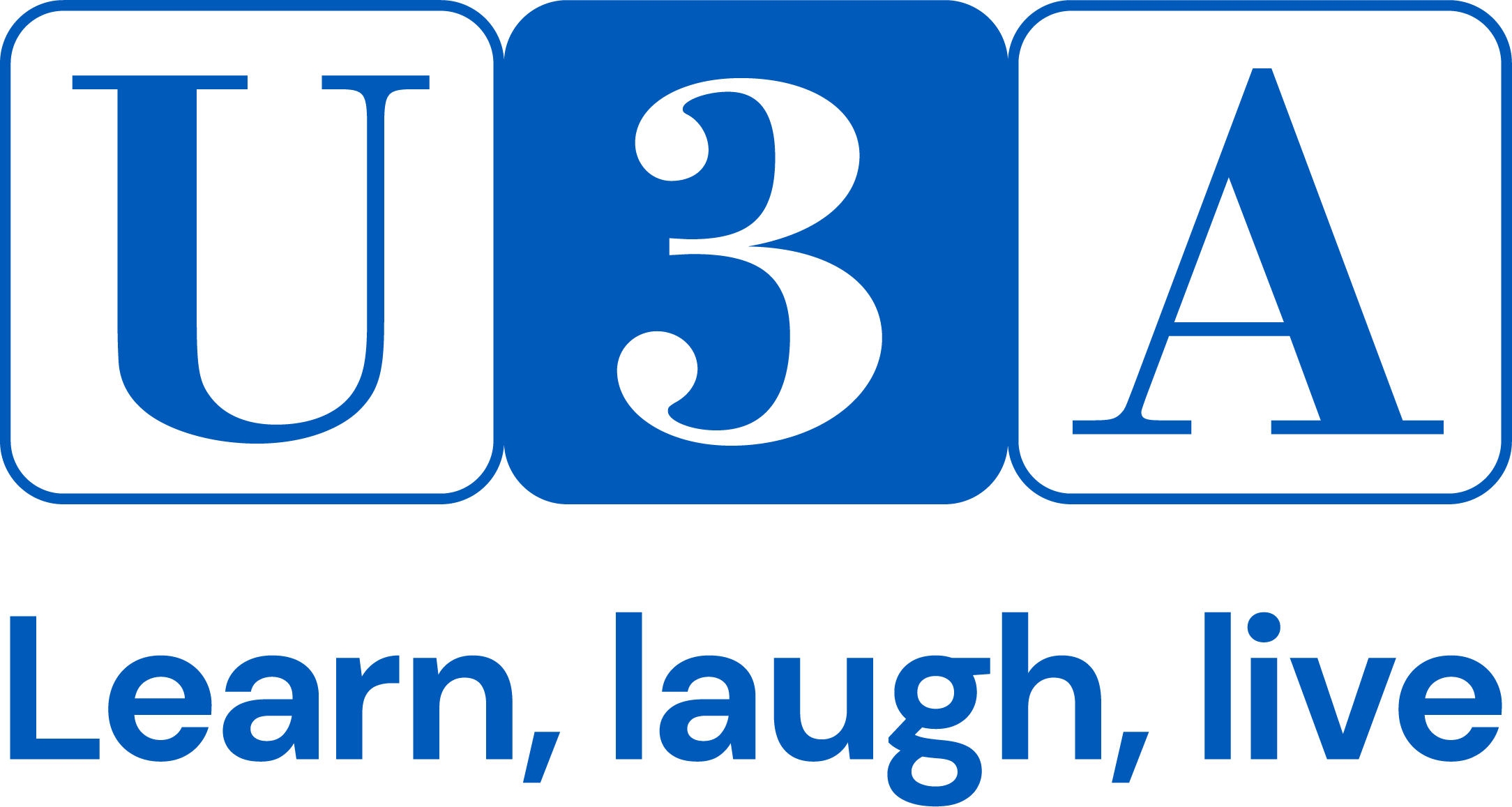 Poole U3A is part of an exciting world-wide movement which aims to provide educational and recreational facilities for older people no longer in full-time employment. Find out more about the U3A here.
Latest Updates
Philosophy Workshop - see important update re Summer Term here.

U3A National Newsletter - sign up here and see April edition here.

New U3A National Discussion Forums - user guide here and click here to access the forums.

See message above about Summer Term.

Delphinus (Spring/Summer 2020 Library Edition) here.

Online application form is here.

We have moved! The Poole U3A office is now located at The Spire in Poole. Details here.
Music and Film licences now available here (at bottom of page).

Full classes - If the class you are interested in is fully booked, please complete this form or contact the office (tel: 01202 678113) if you would like your name to be added to the waiting list for that subject.

See our Privacy Policy here.

Send us pictures of your U3A activities for the Photo Gallery.

Class Leaders - please check if your individual webpage needs any changes and email any amendments to the webmaster.

Poole Harbour photo by Sue Sieger

Registered Charity No. 1019559