Important Information for Members of Poole U3A
Latest message from Val Ingram, Chairman of Poole U3A

Hello Everyone,
I hope you are all keeping well. We had hoped to be back to normal come January but that proved impossible. Realistically we are having to look at September 2021 before classes can commence. If things do improve then maybe we can start up again during the summer term.
We now have a Zoom contract and some classes are using that to have their meetings - details here. If any others would like to make use of Zoom please contact the Class Adviser, Liz Torode Tel: 01202 734766 or email: [email protected].
Best wishes to all of you and keep safe.
Val
Chair


A Note from our Insurers
All U3A activities should have an appropriate risk assessment / check list to ensure they are safe for U3A members to participate in. Government input about Covid19 is central to any risk assessment and given the advice remains "stay at home as much as possible" and "limit contact with other people" it follows that face-to-face U3A activity should not be undertaken at present. The government reasons for leaving home remain very limited and do not include for leisure activities such as provided by the U3A.

Click here for the latest National U3A guidance on Coronavirus
Click here for the latest Government advice on Coronavirus
Welcome to Poole U3A...
We're one of the largest U3A groups in the country. With over 1200 members we are able to offer a wide range of classes and activities. Check out the Class Finder and What's On to find out more. Term dates are listed here.
Members' Area
You will need a user name and password to access this area. These can be found at the bottom left hand side of your Poole U3A membership card (in the format [username password]).


Dorset Police Cyber-Crime Advice

For information about tackling Cyber-Crime, click here.


Poole U3A Website

Can't find what you want? If you have any problems using this website, or have any suggestions for improving it, please contact the Poole U3A Webmaster ([email protected]).


Privacy Policy

To see our Privacy Policy, click here.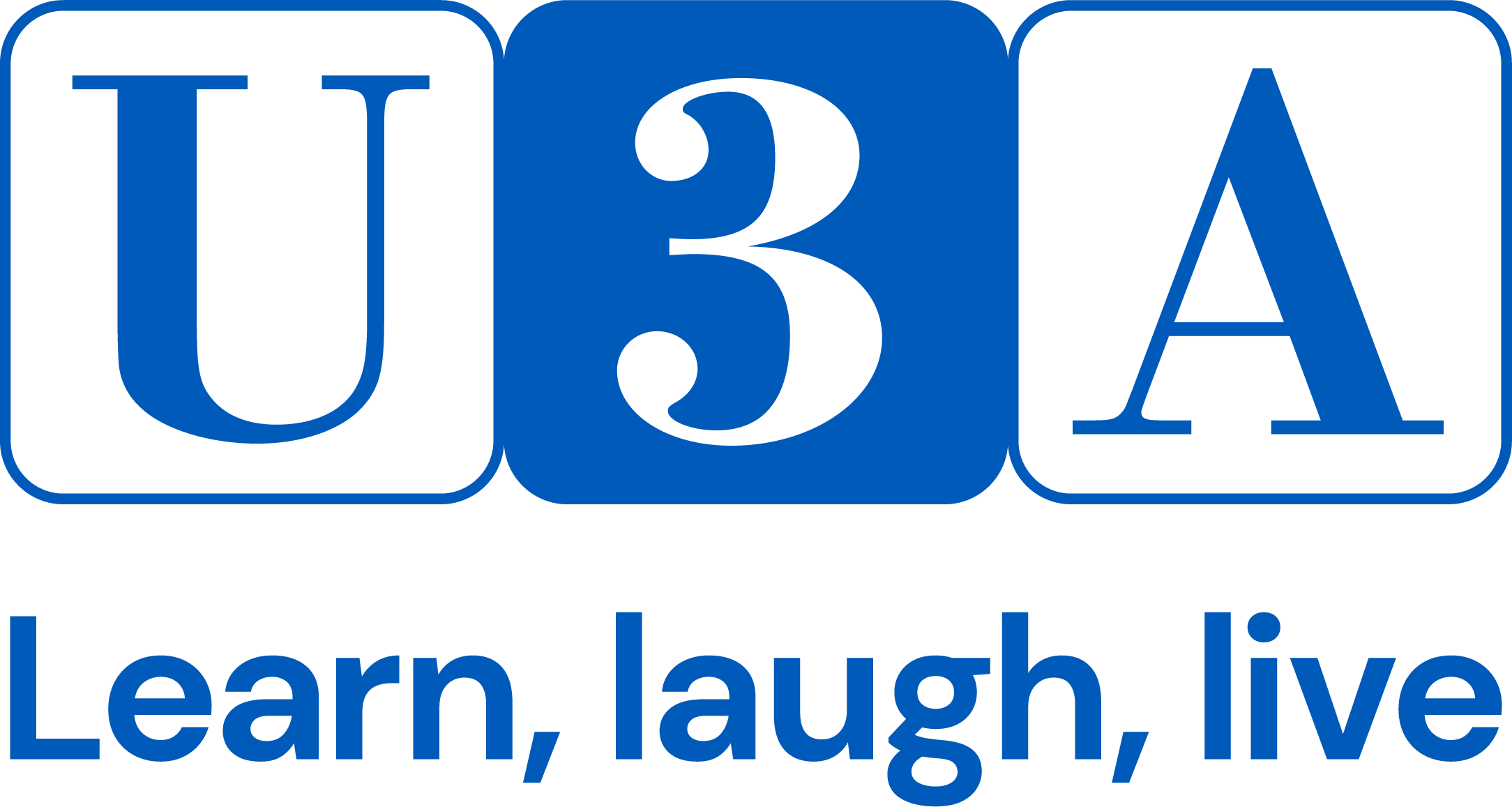 Poole U3A is part of an exciting world-wide movement which aims to provide educational and recreational facilities for older people no longer in full-time employment. Find out more about the U3A here.
Latest Updates
Classes via Zoom - details here.
Philosophy Workshop - see important update re Summer Term here.

U3A National Newsletters - sign up here or see current and past issues here.

New U3A National Discussion Forums - user guide here and click here to access the forums.

Delphinus (Spring/Summer 2020 Library Edition) here.
The Poole U3A office is now located at The Spire in Poole. Details here.
Music and Film licences now available here (at bottom of page).

Full classes - If the class you are interested in is fully booked, please complete this form or contact the office (tel: 01202 678113) if you would like your name to be added to the waiting list for that subject.

See our Privacy Policy here.

Send us pictures of your U3A activities for the Photo Gallery.

Class Leaders - please check if your individual webpage needs any changes and email any amendments to the webmaster.

Poole Harbour photo by Sue Sieger

Registered Charity No. 1019559