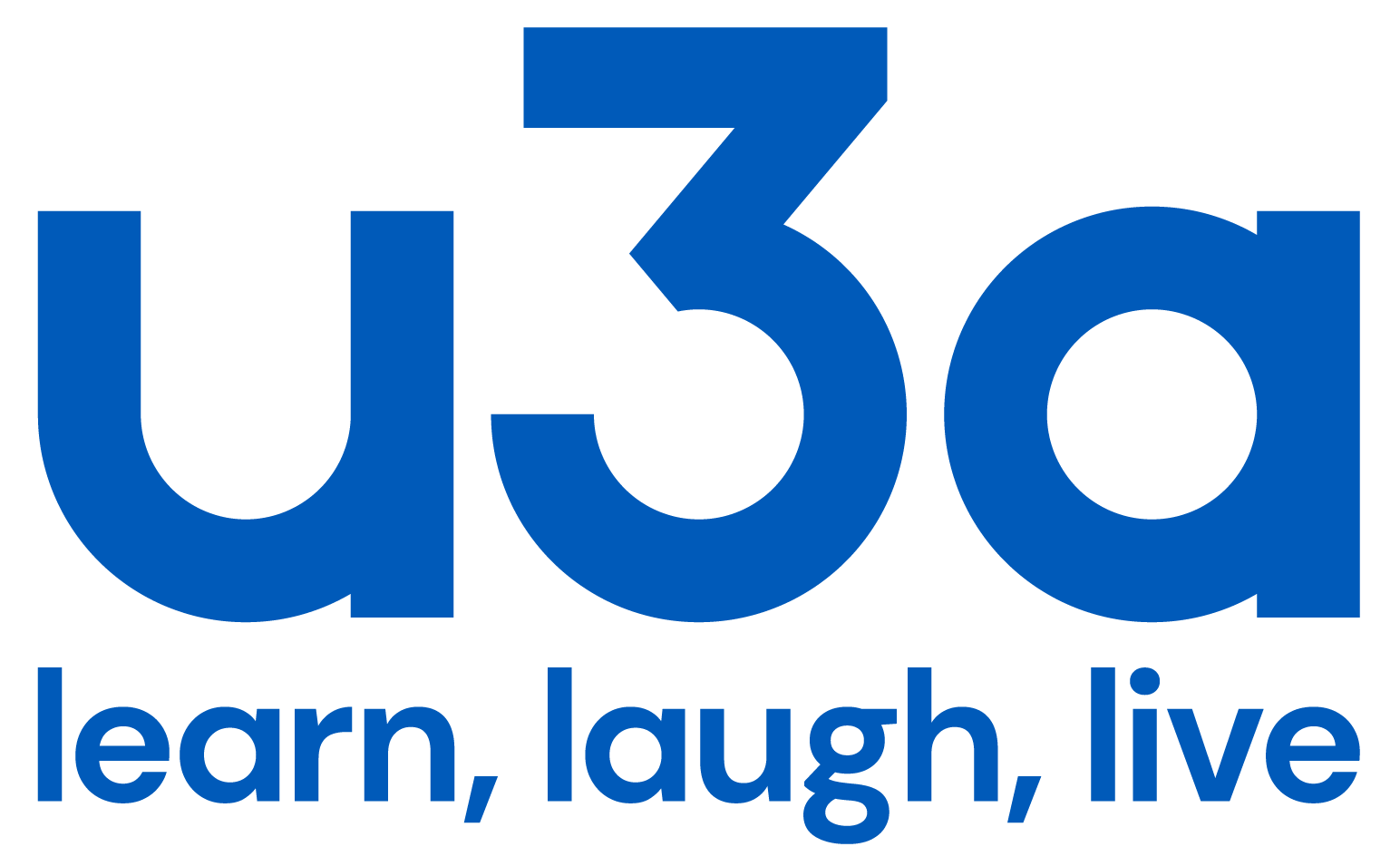 Stop Press

- Spring Term Start Date Delayed

You may be aware that Poole and Bournemouth Hospitals have declared a "critical incident " which means there is a crisis and they lack staff and beds to treat people.

The testing regime has changed and people just need to test via lateral flow tests, but therein lies a problem because of shortage of supply. Many people cannot get hold of lateral flow tests. Clearly we cannot ask people to do lateral flow tests, if they cannot source the tests prior to attending classes, or if they feel that they have symptoms, or they have come into contact with a person, who has let them know that they have tested positive for Covid-19.

We have an elderly age range in our classes, who in many cases are vulnerable and could be at risk from more severe side effects from Covid-19.

We also know that case numbers for the over 60's are starting to rise. According to latest data 1 in 15 people are testing positive for Covid-19 and many have been vaccinated.

Another concern is if a member were to fall or have a health incident, which required treatment, the ambulance service is so stretched that a leader and class member may be forced to wait many hours for an ambulance to arrive.

The Committee feel that there are rather too many risks, particularly as people cannot get lateral flow tests and check if they have Covid-19 and may therefore spread Covid-19 inadvertently to other class members. We all have a duty of care to each other and should do our utmost to support the NHS at this time.

We feel that it is prudent to delay the start of classes this term by 3 weeks. These could be added on to the end of term as Good Friday is on 15 April. This would mean starting on Monday 31 January and finishing on Friday 8 April.
Please would leaders let members who don't have email know about the delay in starting this term.

This news is not what we would want but it is done with members best interests in mind and we hope that you will understand the need for these changes to the term timetable.

January 2022
Welcome to Poole u3a...
We're one of the largest u3a groups in the country. With over 1200 members we are able to offer a wide range of classes and activities. Check out the Class Finder and What's On to find out more. Term dates are listed here.
Poole u3a is part of an exciting world-wide movement which aims to provide educational and recreational facilities for older people no longer in full-time employment. Find out more about the u3a here.
Members' Area
You will need a user name and password to access this area. These can be found at the bottom left hand side of your Poole u3a membership card (in the format [username password]).


Dorset Police Cyber-Crime Advice

For information about tackling Cyber-Crime, click here.


Poole u3a Website

Can't find what you want? If you have any problems using this website, or have any suggestions for improving it, please contact the Poole u3a Webmaster ([email protected]).


Privacy Policy

To see our Privacy Policy, click here.
Latest Updates
Spring Term start date deferred till Monday 31 January 2022. See note above.
2022 Insurance Cover Note posted on Members' Admin page.
Delphinus - Spring/Summer 2022 edition (library version) download here. NB Latest class details here.
Class details updated 14 Jan 22.
Online Application & Renewal Form here.
Philosophy Workshop - see update re Summer Vacation here.
New u3a National Discussion Forums - user guide here and click here to access the forums.
The Poole u3a office is now located at The Spire in Poole. Details here.
Music and Film licences now available here (at bottom of page).

Full classes - If the class you are interested in is fully booked, please complete this form or contact the office (tel: 01202 678113) if you would like your name to be added to the waiting list for that subject.

See our Privacy Policy here.

Send us pictures of your u3a activities for the Photo Gallery.

Class Leaders - please check if your individual webpage needs any changes and email any amendments to the webmaster.

Poole Harbour photo by Sue Sieger

Registered Charity No. 1019559