Philosophy


Philosophy Workshop
Member's Home
Meets on Wednesdays at 2.15 pm in various members' homes in Parkstone / Penn Hill
Update from Steve Tansey (24 Feb 21)

We are still meeting on Zoom.
In the summer term we shall be discussing Thomas Nagel's Mortal Questions on Zoom.
The topics to be covered include Death, The Absurd, Moral Luck, Sexual Perversion, and 'What Is It Like To Be A Bat?'!
For further information, go to: www.stansey.com.
This is a self-teaching group in which each member takes a turn to introduce a topic, which everyone then discusses. We normally meet in several members' homes in Parkstone, Penn Hill and Canford Cliffs.

For up-to-date information on Philosophy classes see Steve Tansey's website.


**********************************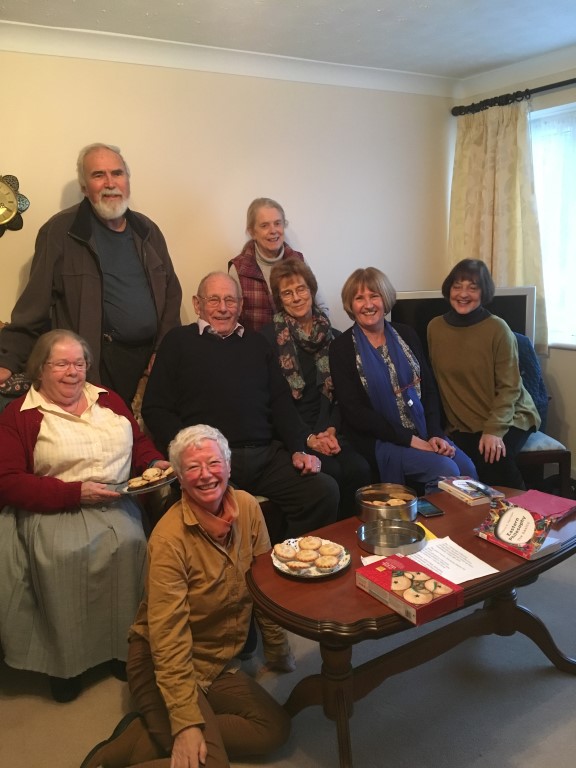 Philosophy and mince pies!