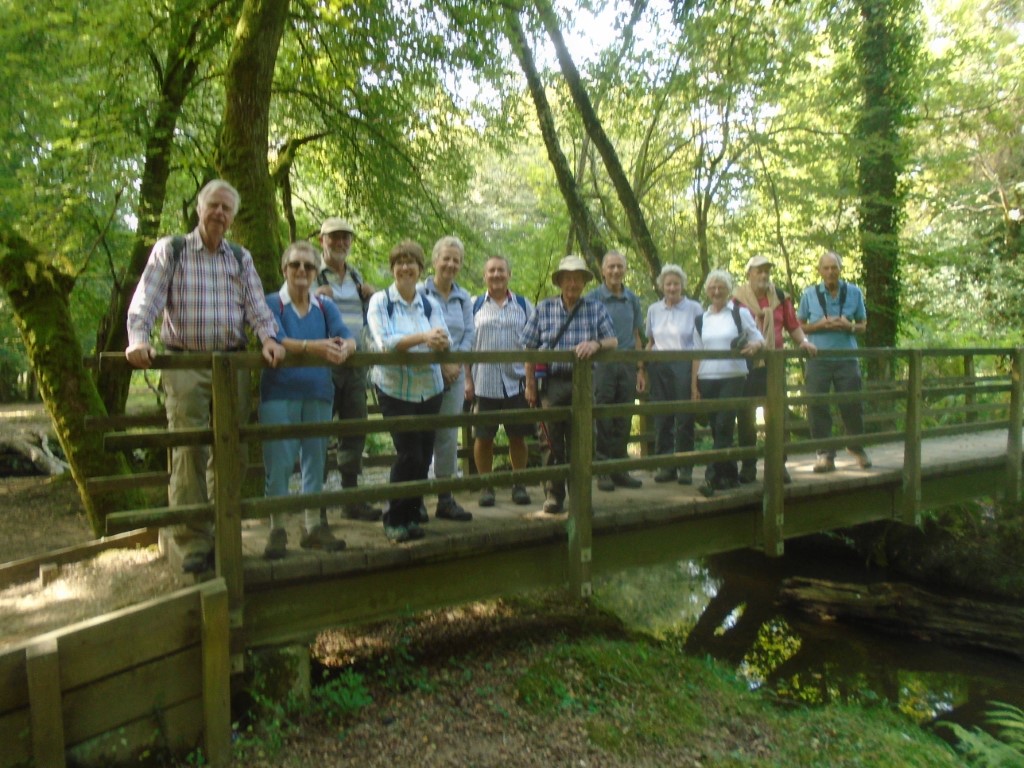 Poole U3A Walking Group
Walks are usually held twice each month, on a Tuesday early in the month and on a Thursday later in the month. The walks usually start at 10am prompt, and are between 4 and 6 miles in length taken at a moderate walking pace. Suitable walking boots/shoes are essential as some areas can be muddy.
Each walk is led by a member of the Group and we particularly welcome new leaders although we appreciate that some walkers prefer not to lead. After each walk there is the option of a pub lunch and typically about half the walkers stay for lunch. We either start the walk at a pub, or park in a public car park and then after the walk, drive a short distance to the pub.
If you would like to join the Walking Group, please email your name, U3A membership number, your phone number, and the name and phone number of an emergency contact to: [email protected] and you will be added to our list of walkers. A few days before each walk, you will then receive an email with full details about the walk and the meeting point.
For any further information about the walks, contact the Walking Group coordinator Alan Jowsey on the above email address or phone 01202 605515.
~~~~~~~~~~~~~~~

Walks for your Health
Why not join me on a short walk? We know we should exercise but this is more a stroll for an hour around Poole or may be Bournemouth. Dates and more information in the newsletters.
Please contact Val Ingram on 731363 for more information.